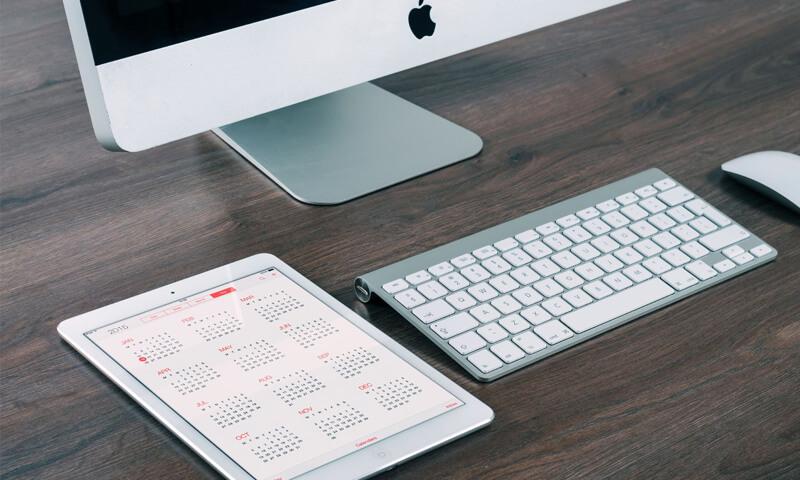 This references Canada throughout, but it's just as true here. It's sad that fraud – in the form of identity theft, telephone scams and mortgage fraud – is so prevalent in Canada that there's a month of educational activities devoted to it every year. March is Fraud Prevention Month and a good time to remind us of how to avoid getting conned by fraudsters.
Recently the RCMP announced they had arrested and charged a man and a woman in Brampton, Ont. in connection with various phone scams. These involve callers from India posing as RCMP or Canada Revenue Agency officials, threatening to arrest people if they don't pay non-existent back taxes or fines. In combination with computer tech support scams, the RCMP estimates that since 2014, more than $30 million has been lost.
Read more: Spot Telephone Scams, Identity Theft and Mortgage Fraud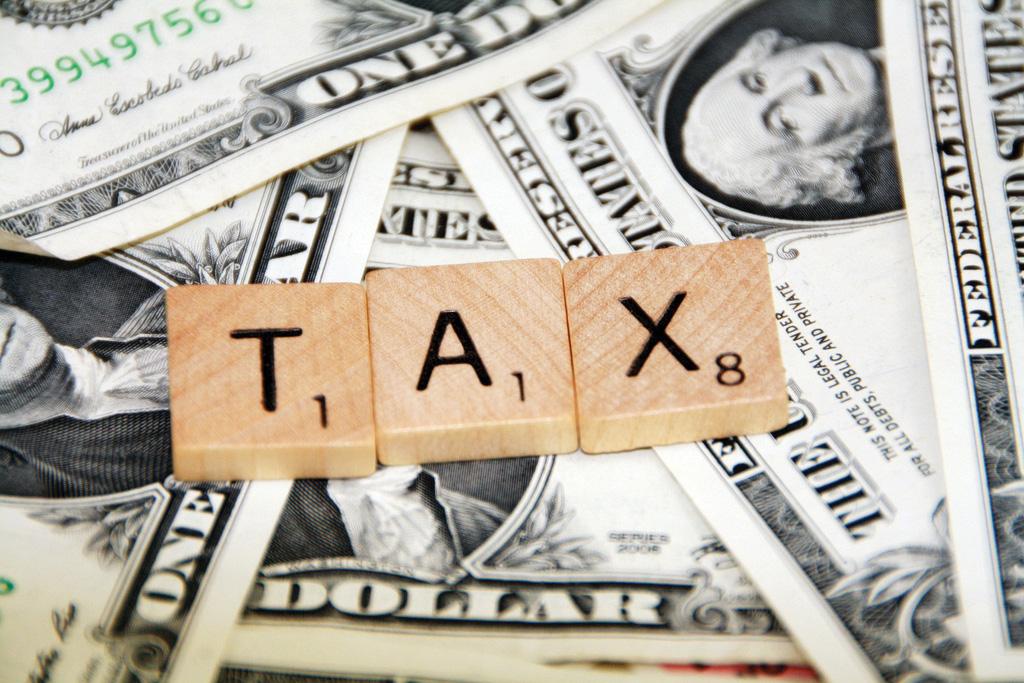 You may be wondering if there are tax deductions when selling a home. And the answer is: You bet! Sure, you may remember 2018's new tax code—aka the Tax Cuts and Jobs Act—changed some rules for homeowners. But rest assured that if you sold your home last year (or are planning to in the future), your tax deductions when you file with the IRS can still amount to sizable savings.
Want a full rundown of all the deductions (as well as tax exemptions or other write-offs) at a home seller's disposal? Check out this list to make sure you don't miss any, and also check with your tax professional. Some area tax laws are different than others.
Bedrooms: 3
Bathrooms: 2|1
Sq. Ft.: 1,675
Is buying a home on your to-do list for this year? If so, it may be time to start addressing your credit score. While it's possible to qualify for a mortgage with scores as low as the 500s, higher scores will yield you more options and better rates, which means greater affordability and more buying power.
While there is no magic bean that will raise your score by hundreds of points overnight, there are some tricks that could help you move into the qualification zone or improve your rate, and make sure you don't take another hit by making a silly mistake.
San Diego International Auto Show Jan. 1-5
Over 400 vehicles from 30 plus global manufacturers. Be among the first in the U.S. to see dozens of newly unveiled vehicles not yet in showrooms. The wide selection of 2020 and 2021 model-year vehicles on display will feature the newest technology to enhance the driving experience, all packaged in luxurious interiors and wrapped in cutting-edge designs.
Thu-Sat 10am-9pm, Sun 10am-7pm / SD Convention Center
858-550-0080 / www.sdautoshow.com
San Diego Brew Fest Jan. 10
Another fun-filled day with beer, food trucks, and music. The event will feature dozens of local and international craft beers, as well as San Diego's most popular food trucks!
12-5pm / Preble Field in Liberty Station
www.sandiegobeerfest.com
Years before I ever dreamed of homeownership for myself, I was an HGTV connoisseur. In college, I double majored in "Property Virgins" and "House Hunters" and spent hours glued to the TV with my roommate, ogling other people's granite countertops. Fast forward nearly a decade, and the time had arrived for me to purchase my own home. (No granite countertops here—my house was more like the "before" scene in an episode of "Fixer Upper").
Not surprisingly, TV homeownership didn't prepare me for the real thing. There are lots of lessons I've had to learn the hard way. If you're gearing up for your own journey into homeownership, turn off the TV and gather 'round. I'll fill you in on a few things I wish I had known beforehand, and a few surprises (some happy, some frustrating) that I encountered along the way.