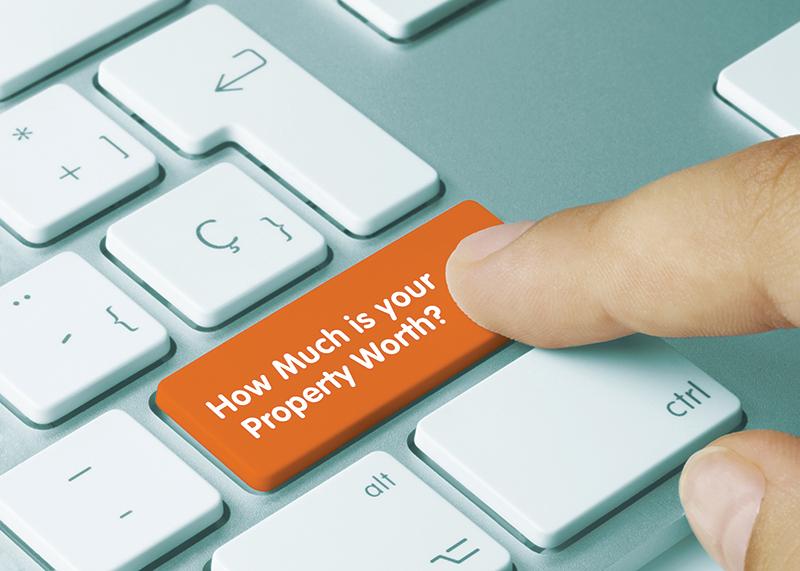 There's a term in real estate that's relevant to buyers and sellers alike, which is fair market value. Fair market value lets you know how much a home would theoretically sell for in an ideal world where logic was the determining factor. Basically, the fair market value would be what a seller would get if they were in no hurry and waited for the perfect offer.
We all know there are a number of variables that actually interfere with transactions, and both buyers and sellers negotiate until they can come to a price they agree on. While negotiation is a big part of buying a home, understanding fair market value is also relevant.
There are a few things fair market value isn't. It isn't solely what either party thinks the value of the home is, nor is it just the appraised price. It's also not the tax value. These factors can be part of the fair market value, though.
Calculating Fair Market Value